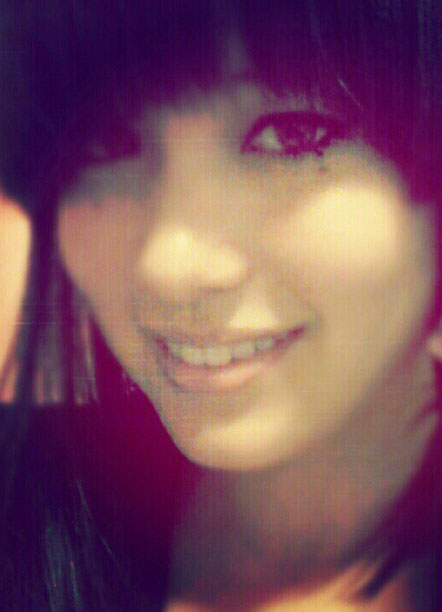 Social Media Assistant, Head Blogger

Liz graduated with a B.S. in Economics and a B.A. in Global Affairs in 2010. Before coming to 20/20 Productions, she was an international trade policy analyst. (Boring) But now, like many people, she is now doing something completely different from what she studied, and is, nevertheless, infinitely happier. She is enamored with language and fascinated with social media and communications in general. The way to her heart is a grammatically correct, witty 140-character tweet!
Fave color: RED, because it's bold and passionate.
Fave films/shows: Where the Wild Things Are by Spike Jonze and Dave Eggers– because childhood is really that WILD.
Fave bands/music: Anything from Nina Simone to James Blake <3
Fave ice cream: Chocolate, of course.
Special/Weird skill: Exceptionally, ill-timed clumsiness