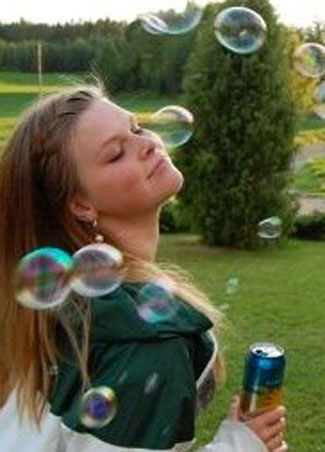 Name: Hunter Gallagher
Birthday:  May 12th
Sign: Taurus
Favorite Color: Ochre, terracotta– colors that are fun to say & spell.
Ice Cream of Choice:  Pistachio. Always.
Special/weird ability: Survival skills. When the apocalypse comes, find me, because otherwise you're  toast 🙂
Best OJBG memory: Anything with Fumike
Alright, so here is what you need to know about me. I'm the coolest person you'll ever meet. That's it.
But since you probably want to know more, I can tell you that I'm dating the most wonderful boy in the world; Fumike. He's my everything. Right now I'm at college so I miss him a lot, but, as I always say: absence makes the heart grow fonder. I'll always love him no matter where I am in this world.
It's nice to get away from family for a while though. Living with my younger sister Beth can be extremly annoying.
Other then that: I love fashion, music, the arts,my friends and parties! And If you get to hang out with me for a day, you're lucky!