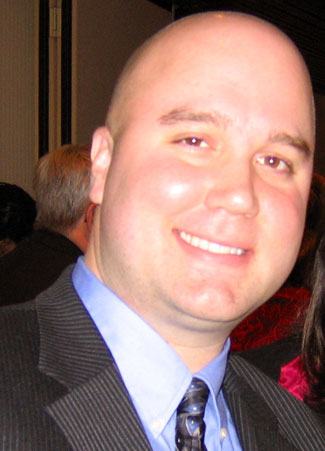 Guest Director, Seasons 3, 4, & 5
Editor of Season 1, Episodes 1-11
School Location Manager: Season 2

Dan is in his second year of the 3-year MFA program at American University. After graduation, Dan hopes to move to Los Angeles to work in narrative films as a Producer/Director. His most recent documentary, Beer Picassos, won the Visions 2008 Award for "Best Documentary – Long Form" and the Bronze TIVA-DC Peer Award for Student Documentary. Currently, Dan is preparing to film a quirky love story about a boy who thinks the woman of his dreams might really be a dream. A native of the Philadelphia area, Dan enjoys rooting for the Phillies and Eagles, and can brew a mean IPA.