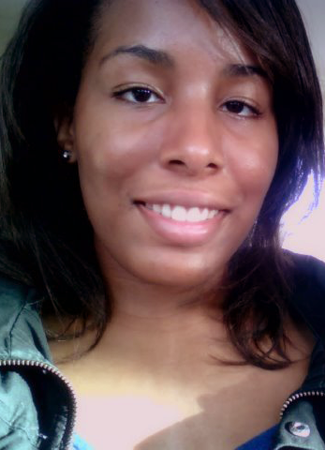 Production Office Coordinator
Web & Graphic Designer
Unit Production Manager, Seasons 3 – 5
Ashley is from Upper Marlboro, MD and currently lives in A-Very-Rural-Town-That-You've-Never-Heard-Of, MD.  She is a graduate of Howard University and majored in Radio, TV & Film (with a concentration in TV Production…You can't leave that part out.)  Ashley first got interested in television from her childhood obsession with Nick at Nite (the old school version), and films from her childhood obsession with Elvis movies.  Aside from the wonders of film making, Ashley enjoys web/graphic design, music production, gadgets, and ignoring her coworker Kathryn Beard.
Favorite Color: Grey (I don't care if it isn't really a color) and blue
Favorite Bands: Currently: J*DaVeY, Janelle Monae, Girls, and The Isley Brothers
Favorite Ice Cream: Cheesecake Fantasy from Coldstone
Special/weird skills: Selective photographic memory