OJBG Script books
Follow a group of teenagers in DC as they try to navigate life at the cusp of the internet-era with this full collection of scripts from Seasons 1 – 4 of Orange Juice in Bishop's Garden. Seasons 5 – 7 are available as director's notebooks. Visit the Amazon links on this page to help us receive a commission of all sales!
Season 1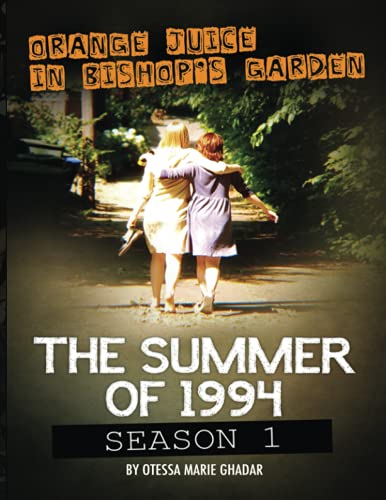 Season 2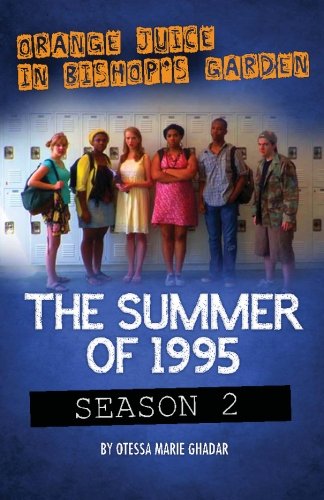 Season 3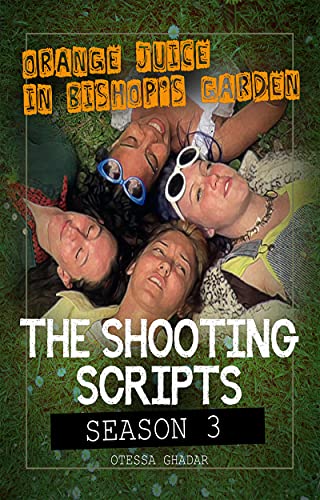 Season 4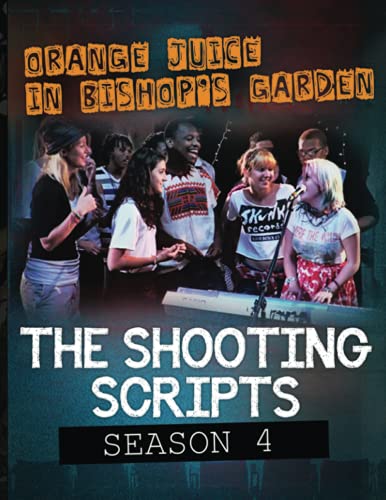 Season 5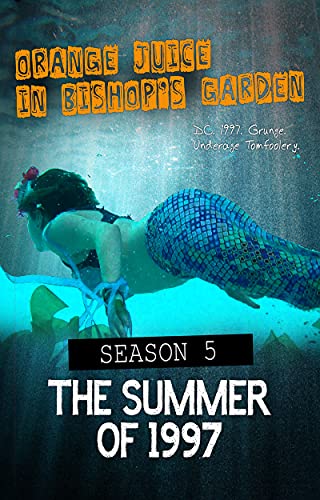 Season 6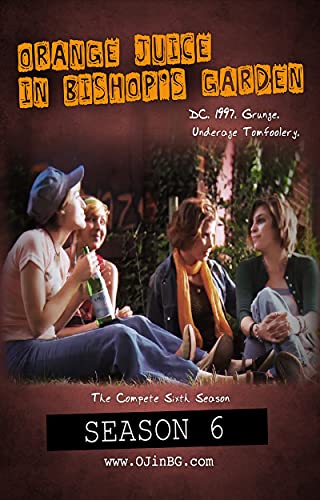 Season 7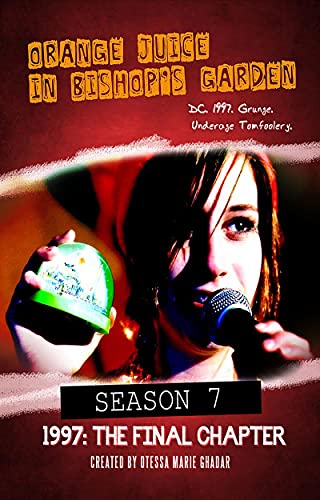 Season 5-7 Omnibus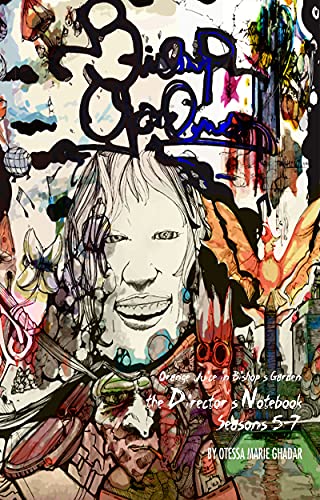 Buy the Show on Amazon
Support the show and any future projects by buying the show on Amazon!
Season 2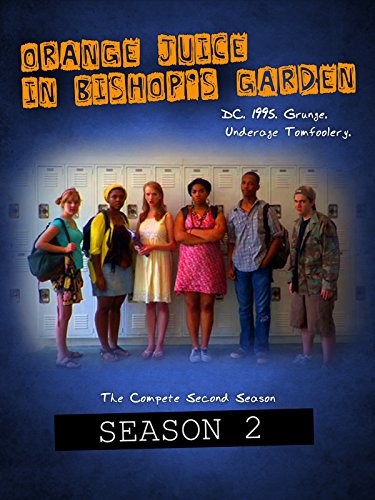 Season 3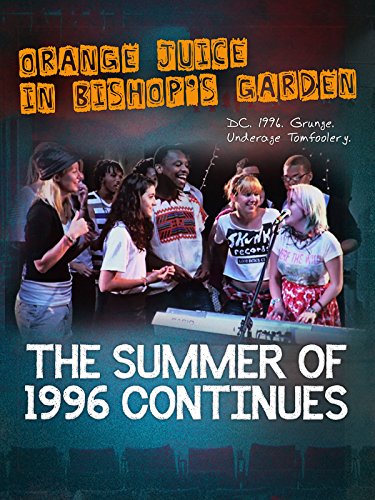 Season 4
Season 5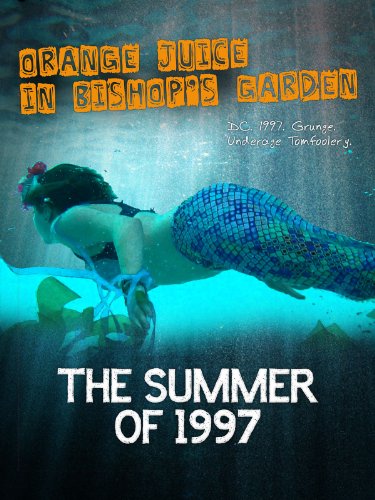 Season 6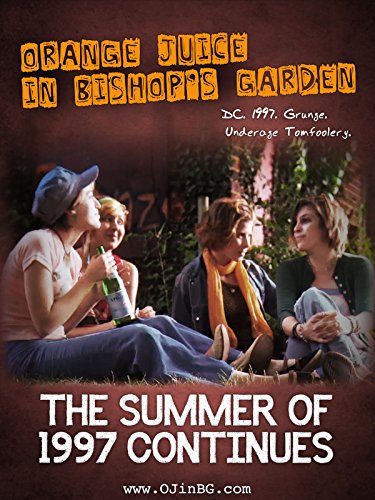 Season 7